Hi everyone,
I'm picking up my Chinese lessons again after several years of pausing. I'm now also including traditional characters. In that context I now have the following question:
For the second character of pizza (traditional: 披薩) Skritter makes me write a different character to what it shows as text prompt. What is correct?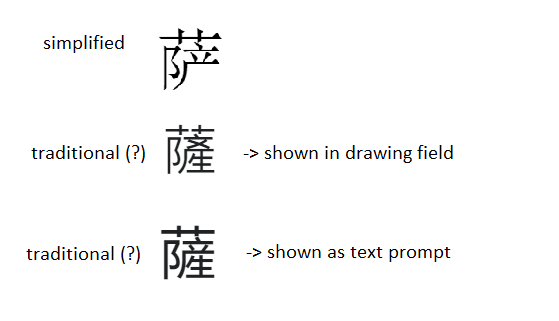 Any answer would be super helpful!
Cheers, Kai