When reviewing definitions, it used to auto play the word in Mandarin. Now it doesn't. I have auto play readings turned on in settings. Am I missing something?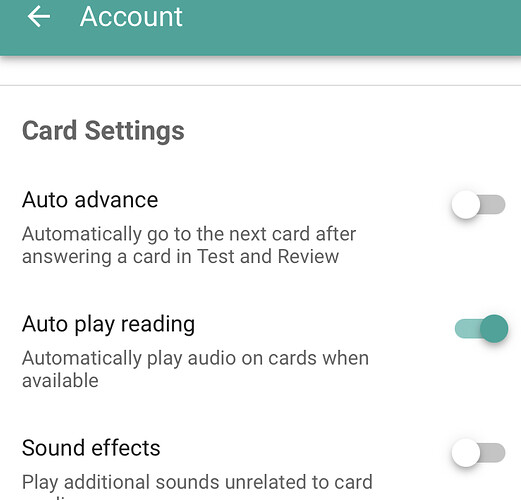 I like to use this feature to listen only to the word to see if I recognize it. Now to do this I have to hit the speaker button at the top for each word. It was easier before. I'm
Just wondering if I messed up a setting somewhere.