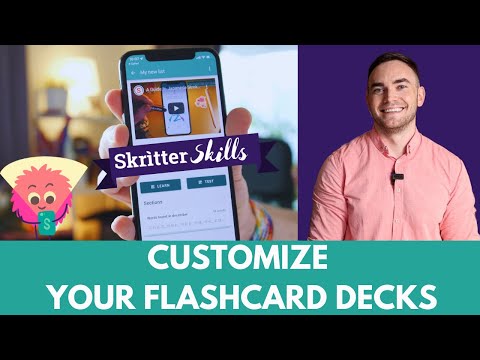 Hey all,
Gwil made an awesome video about creating custom decks on Skritter and I wanted to share it here with all of you. This video talks about ways to do the following on the Skirtter website:
Upload custom deck art
Embed YouTube and Vimeo videos to lists and list sections
Share your creation with the world using smart links
We plan on integrating this stuff into the mobile apps in the future, but we need to tackle some other app changes first. In the meantime, the sky is the limit on what you can create on the Skritter website.
Happy studying!
-Jake