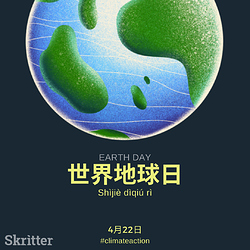 Happy Earth Day.
To mark the 50th anniversary, we have made a special video and featured deck which you can study on your Skritter account.
Head over to Featured on the Decks menu to see the new list "The Climate Crisis" .
This deck features the embed video as well as custom example sentences and high-quality audio recordings for each section.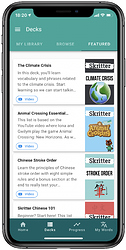 Or just watch the video below:
Related Content: