I dont know if i ever used reading mode with japanese. But there is no point in asking the reading for a Kana only word. Especially because i have romaji turned off.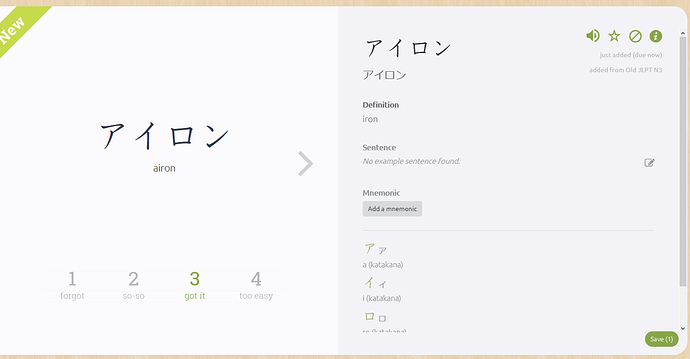 How i can stop these from being added?
ps: also why can i not type hiragana like typing pinyin instead of having to check it myself?