According to this article (and a separate Twitter post), the HSK will change in 2020, and have 9 levels, with different characters/words than the current lists.
Thought people may not have seen this from other forums.
https://mp.weixin.qq.com/s/48yDq48T_WzCjfD9uT4laA
https://mobile.twitter.com/HSKTestOfficial/status/1263362479553302529
Here is a table showing the proposed breakdown across HSK levels.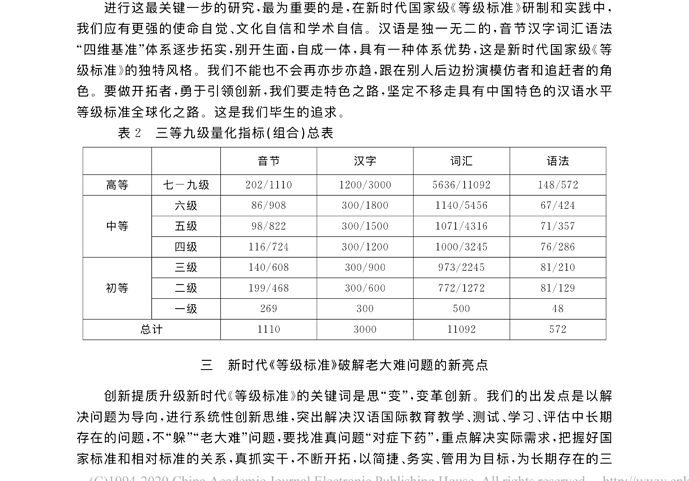 Edit: no specific timing is given anywhere for when the changes will hit tests or testing material availability.