With much sadness, I inform all of you that on October 4th, 2021, we received news that Jeremy Arns had suddenly and unexpectedly passed away. This news has been a shock to the system and our small team.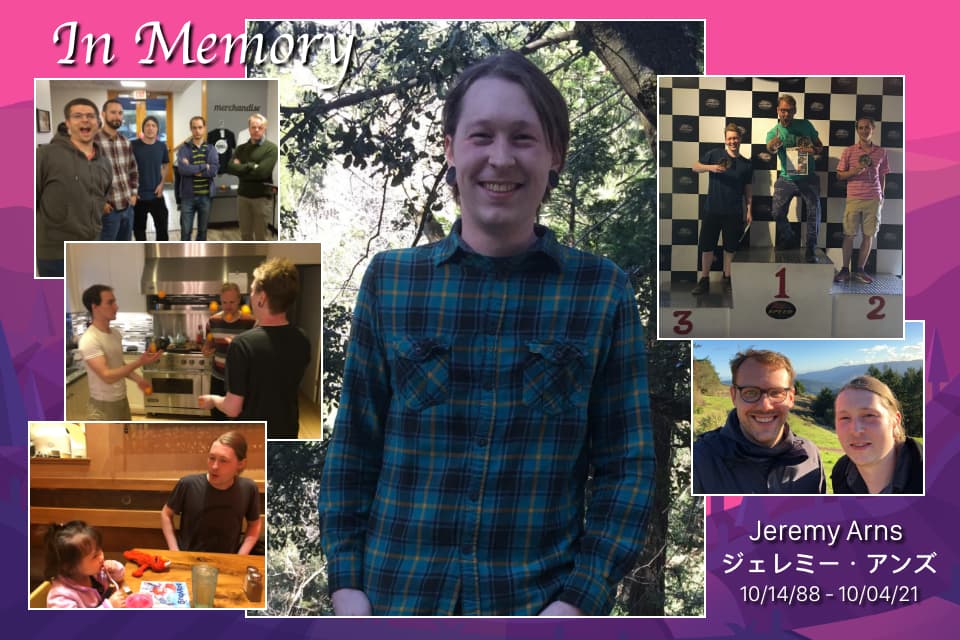 (Hanging out at retreats with the team and even teaching the next generation some Japanese over dinner)
Jeremy first joined Skritter on July 7th, 2010, as a Japanese user, and his passion for the Japanese language and Skritter was immediately apparent.
To quote Jeremy's father, "his brain was just wired to learn Japanese. He built a tiny house in our driveway with his bare hands, and he came out of it three years later speaking fluent Japanese."
His hard work and dedication to the Japanese language and contributions to the Skritter community were noticed early on by the founders of Skritter, and they asked him to help out with Japanese corrections. While growing our Japanese language database, he learned over 2000 kanji and over 10,000 words on his account. This passion did not go unnoticed, and in September 2012, he joined the Skritter team part-time.
He was singlehandedly responsible for creating thousands and thousands of Chinese and Japanese characters stroke-by-stroke, and in 2014 he became a full-time employee at Skritter, taking on the role of Support Guru and our resident Japanese expert. Blogger, and even graphic designer for a while!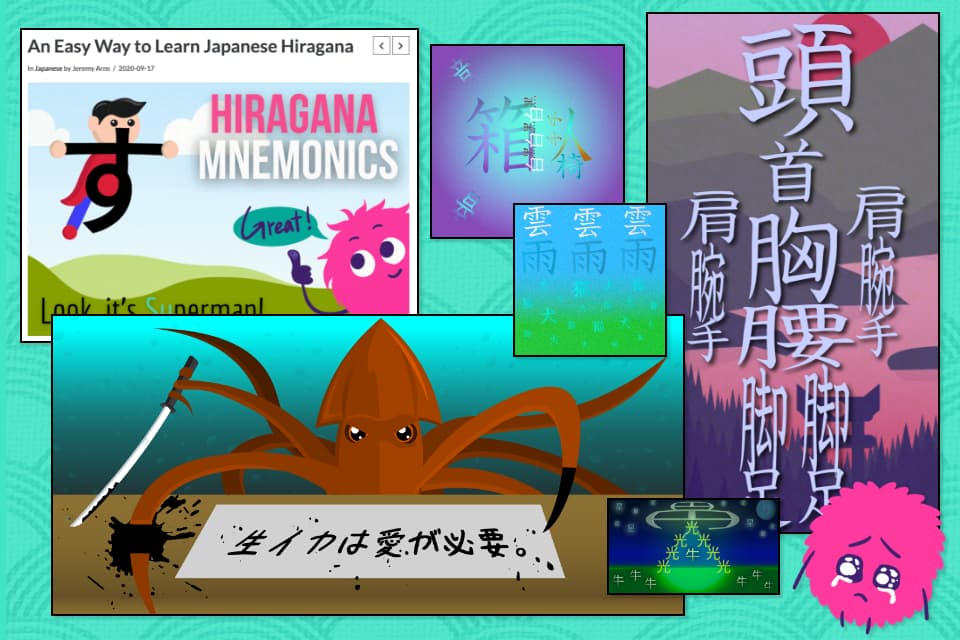 (A small collection of some of the art projects Jeremy was a part of over the years)
I'm sure that for many of you, Jeremy has been the primary point of contact with Skritter. Whether here on the forum, in the corrections inbox, or when replying to your reviews or feedback on social media. Like many of us on the team, Jeremy wore many hats in the company, and his optimism and passion for Skritter and Japanese will be deeply missed.
We are working on putting something together for his family to honor his memory and tenure at Skritter. If anyone has any words of condolence that you'd like us to pass along, we would be happy to include them. You can post them here or email us privately at team@skritter.com.
Jeremy's memory will live on in all that he did for Skritter and in every stroke you write on the canvas.
With great sorrow,
Jake and The Skritter Team