The solid black opening screen for the new app is blah, and takes quite a bit of time to get to the operational screen.
Please replace this with something artistic.
Hint: the legacy app opening screen was gorgeous.
Filled with history and culture and brush-painted art.
Current version is a waste of promotional space (and time) and does not leave one with a feel-good, let's-get-into-this-Chinese kind of spirit.
Current image: blah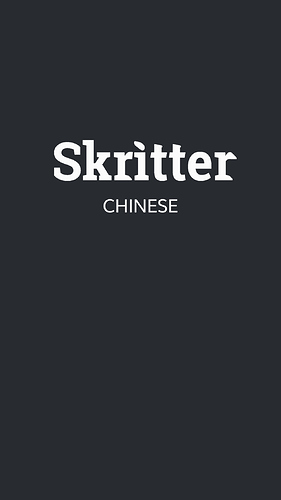 I can't get a pic of the legacy opening screen because it switches to the operational screen too fast. But it is lovely. (A traditional scroll brush painting.)
Here is the legacy operational screen image: also much more attractive.