They're gone. Shame. Checking these charts was a daily motivator.
I'm not sure how I missed this! This is a bug that popped up on iOS 13 and we're looking into a fix. Your stats are safely stored on the servers, however they unfortunately aren't showing up on the legacy iOS app if using iOS 13. In the meantime you can check your stats on the website at: https://skritter.com/stats (or on the legacy website at: https://legacy.skritter.com/progress). Sorry for the inconvenience!
I have checked the website, only to discover that it is only possible to check progress over a week or a month. The annual progress chart is gone.
Checking how I have done over the year and, within that chart, over each of the twelve months, was a daily ritual and a key motivator for continued daily practice.
Why does Skritter keeping taking away as it adds. Can you not keep appreciated features. Baby and bath water syndrome?
Adjust the date range and press apply and it should work! It'll even go back further than three years, which was the legacy limit.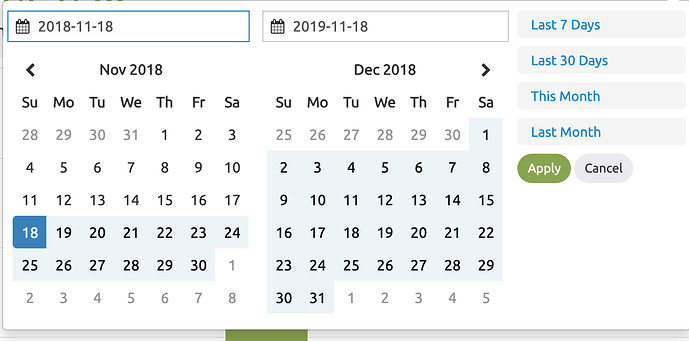 This topic was automatically closed 30 days after the last reply. New replies are no longer allowed.