I think there's a bug with the Chinese 附 character.
After the first 4 strokes, it insists on jumping to the 6th when you try to write the 5th.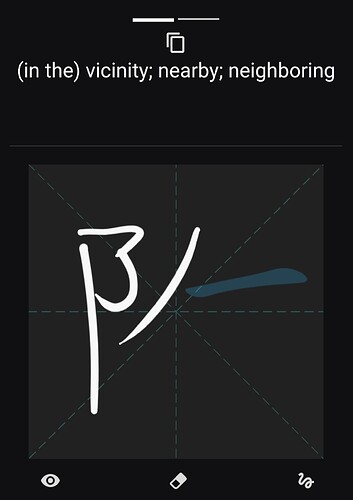 and will accept the answer when the 5th is skipped
(2nd screenshot in comment below because of unnecessary restriction to one embedded screenshot per post)
when it should accept the 6th stroke only after the 5th.
(this is on Android 13, app version 3.10.2)