Browser: Firefox
For reason I do not understand TOCFL Level 2 (A2-Foundation) is missing from the filter selection during study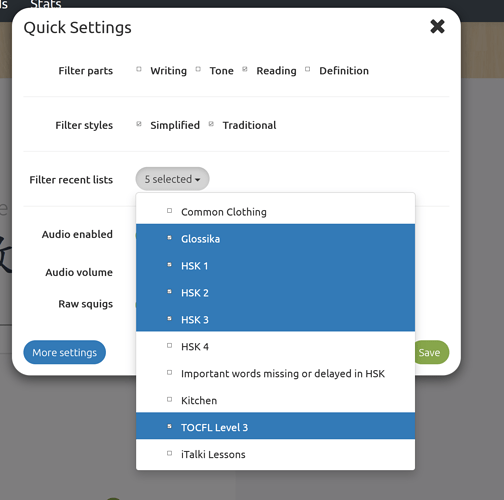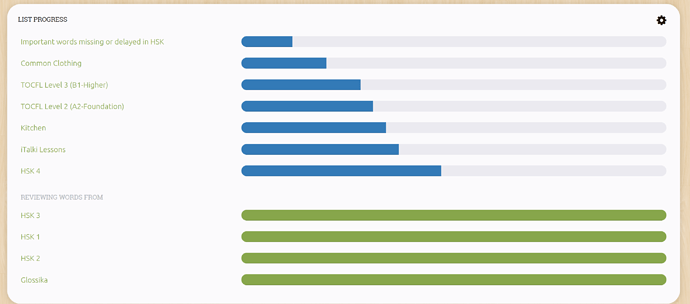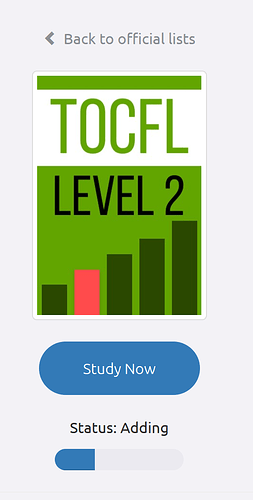 If you single study the list (via the Study Now button) and then go back into the selection menu does it show up?
no but i can still stuidy from it this way
I have added another private list to my study called "Tandem" and it also does not appear in the selection.
is there anything i can do to help you fix this?
I'm able to reproduce this and opened an issue!
any ETA on when this will be fixed.
i now added some Food decks and they appear however other decks that previously appeared in the selection are gone now
It will be included in a website update we're targeting for later this week.
thanks i can see the fix is live
This topic was automatically closed 30 days after the last reply. New replies are no longer allowed.