Hello,
I have around 1,400 words. I'm pretty certain I'm going to take the following strategy going forward.
learn 250 words a week based on a high frequency system (with my case each of these words is in probably 50 distinct short and long dialogues for each word). It doesn't purely follow HSK but its pretty similar.
Learn 50 HSK Du Chinese Words a week, most like space rep each of the dialogues for the words I learn from Du Chinese. This does use the HSK system. The HSK system follows a "high frequency" word order a little more strictly than

#1

above. (probably stating the obvious)
Learn 100 words a week from other sources. These other sources don't necessarily have a lot of examples and don't necessarily conform to a pure frequency list.
For #1 since I have many ready made examples in both audio and written format, with these I load up to Skritter both the individual monosyllable of the word AND the di-syllable word itself as extra long term reinforcement. This process takes some time because I create mono-syllable mnemonics exactly based on Zizzle.
For #2 & #3 I'm NOT going to load up in Scritter mainly because it will start to get overwhelming if I applied the same system as #1 to them. For these 150 a week I have decided to go with 2 types of Anki Decks.
First type for each of the 150 words
a) https://www.hackingchinese.com/free-and-easy-audio-flashcards-for-chinese-dictation-practice-with-anki/
Second type for each of the 150 words
b) Will be a very simple Cloze Deletion card, with a sentence in the front, with the word I'm learning 'deleted' and on the back side of the card. (perhaps make a couple more sentences on the same card and perhaps even a hint like if the word means 'happy', I can easily have in the front of the card in addition, 'the word is not the following synonyms for happy.'…gaoxing, xingfu, etc.)[i'm keeping track of synonyms and antonyms as I learn words in a spreadsheet]
For these 150 I'm NOT going to load up to Skritter right away and I'm not going to make hardcore mnemonics for every mono-syllable of these word components. (but will probably load up in Skritter just to see when the one of the 150 words I learn a week will 'overlap' my Skritter listing…at which point I will make the 'hardcore' scritter cards at that time).
On #2 and #3 I'm losing the following cards at first
A card for the word itself with a characters in the the front (with the definition and pinion hidden) and the definition in the back.(Skritter Reading Card)
A card withe the mono-syllable of the components of the word in front (with definition and pinion hidden) and the definition in the back. Usually 2 cards are made from

#1

. (Skritter Reading Card)
Again, my #250 words that I learn using the method above, to be clear, I WILL NOT be making Anki cards, because again that would inefficient since I'm getting plenty of reinforcement in other audios and passages.
A) Do you think I'm missing something significant with not having a special character card at first for the 150, for the sake of learning A LOT of words in short period of time? In 6 months I should have around 10k words.
B) Do you have a special Anki card you use that might not be available in Skritter that you find useful?
-the sound one Skritter could probably easily replicate (and you can work around by just using the 'definition' slot as your sound - cover the word and play the sound).
-your own sentence in cloze deletion format might be possible as well, and it would just be another one of the selections but it would just essentially be a "blank" custom card type.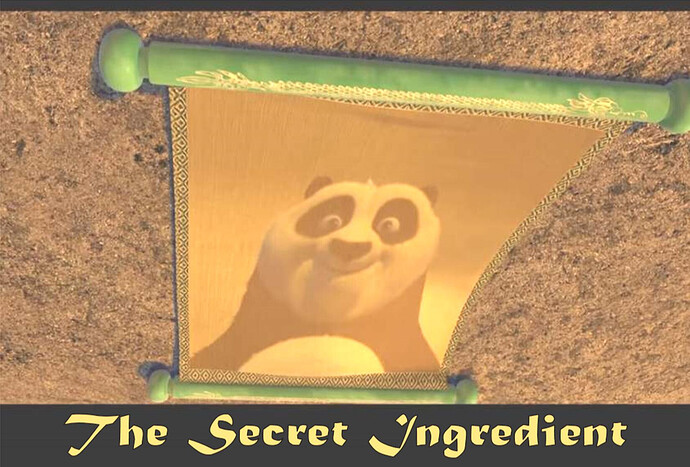 250 + 150 = 400 *4 = 1,600 *6 ~9,500.
Thank you